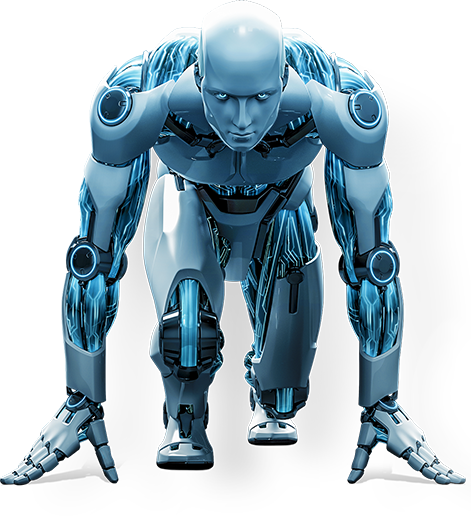 ONE WAY RECRUITMENT SOLUTIONS
CREATING A MORE DIVERSE WORKFORCE
About me... My strength has always been my passion for recruitment.
I have been working in the Recruitment Sector for over 10 years accumulated in Sales, Marketing, Operations & Management.
I enjoy giving my full support to others and helping people as much as possible. Always going the extra mile for anyone.
Being responsible for attracting candidates for jobs and matching them to temporary or permanent positions within companies.
Providing advice to candidates on salary levels, training requirements and career opportunities.
Being driven, confident and resilient is what I do best.
My Key Skills:
The ability to build strong relationships
Confidence when meeting new people
Good negotiation skills
Very responsible in my work ethic
The ability to prioritize my work
Having great people skills
Honest
Hard working
Very reliable
The ability to sell (be persuasive in a good way, develop relationships)
I would never make promises, that I could not fulfill